Fittings and couplings
All kinds of hydraulic fittings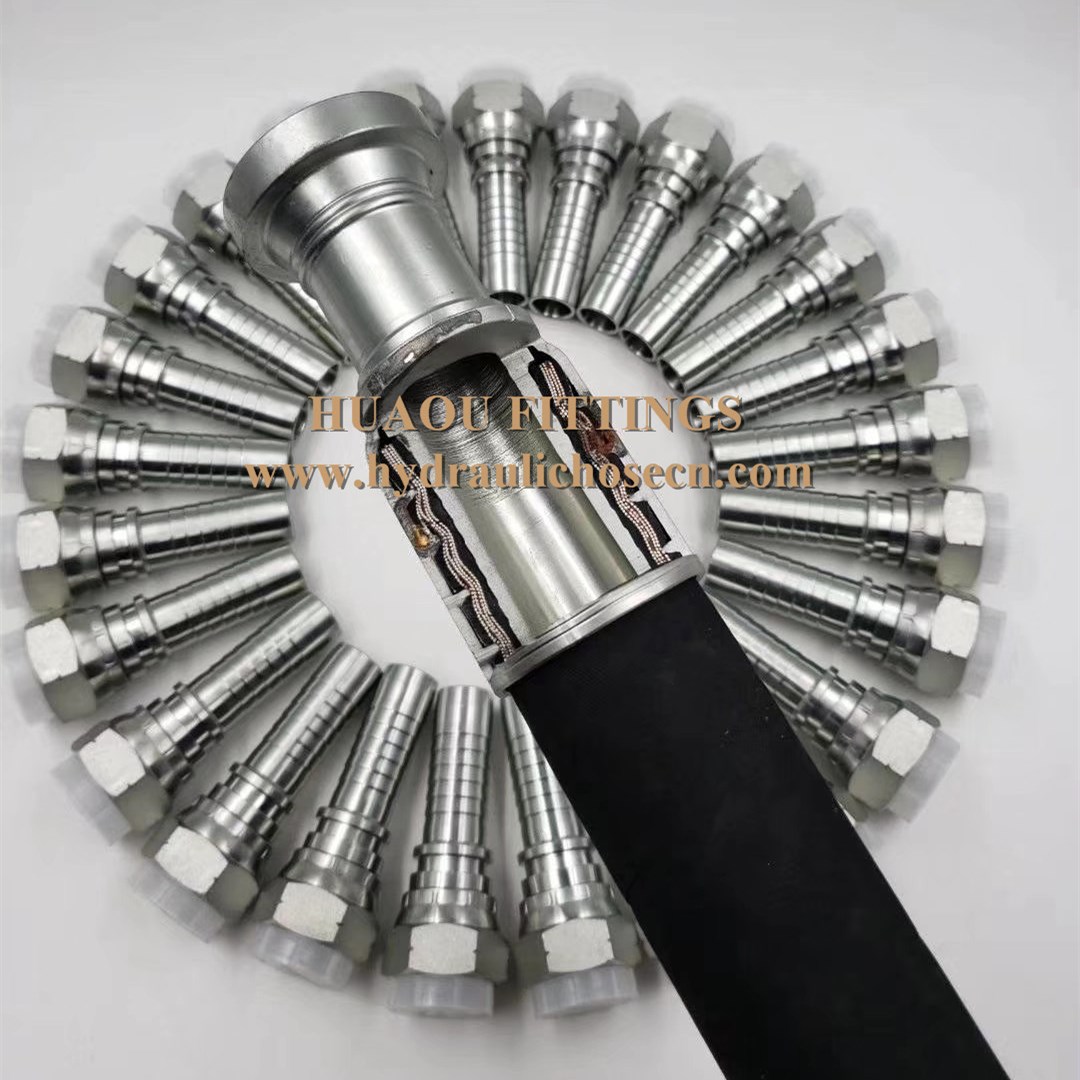 Stainless Steel Fittings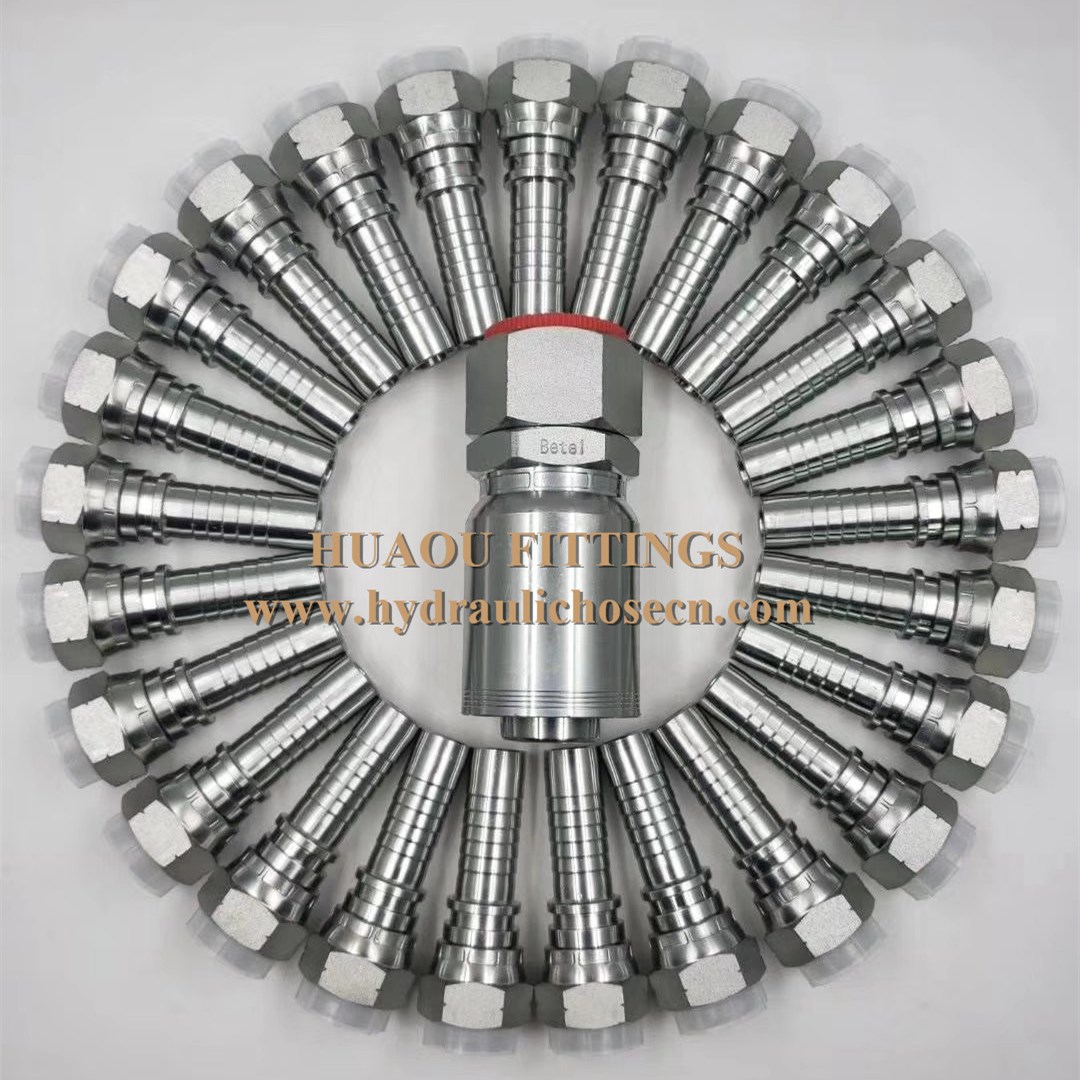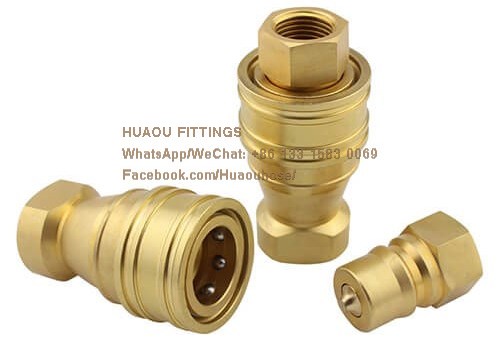 All kinds of couplings and fittings, quick joint in different material: Carbon Steel with zinc coated, Stainless Steel 304, 316,
Brass alloy, PP etc


We supply all kinds of fittings and couplings as follows:
Metric, JIS, JIC, ORFS, BSPT, SAE, NPT hydraulic hose fittings, ferrules, adapters, banjo, flanges etc.

Air Couplings, Steam Couplings, Steam Clamps, Steam Flanges, Cam & Groove Couplings/Camlock Couplings MIL/EN/DIN,
Autolock Camlock Couplings, Minsup Couplings, Water Couplings, European Air Couplings, American Air Couplings, Perrot
Couplings, European Hose Clamps, French Air Couplings, Univeral Air King Coupings, King Combination Nipple ( KC ) /
Hose Mender, Pipe Fittings in Stainless Steel, Hydraulic Hose Fittings in carbon steel, Sandblast Couplings,
Ground joint couplings, Double male thread in brass, ball valve & gate valve etc.

Please tell us your detail requirements, any inquiry from you are welcome, we will quote you good price with high quality
products and better service!