Stainless steel filter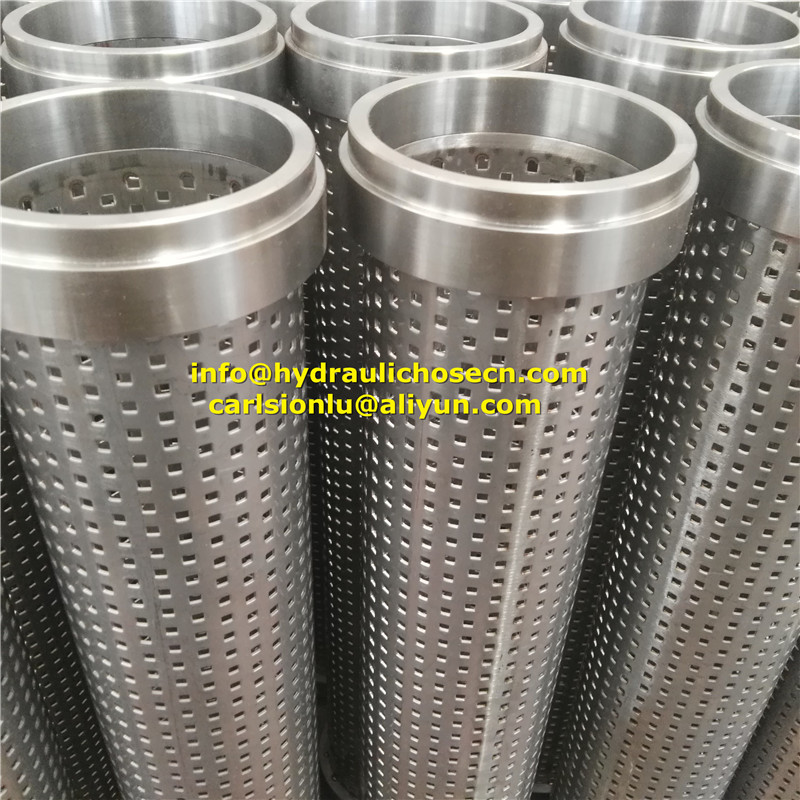 Stainless steel mesh filter
Stainless steel mesh cartridge filter
Application:
Widely used in industrial and commercial fields, such as food (

Filter of backwash oil, filtration of edible oil and beverage

), textile, metallurgy, plastics, medicine, building materials, paper, irrigation, wastewater treatment, sewage regeneration, municipal water supply, water plants, large power plants, chemical companies, and emergency response filter, etc.
Stainless steel mesh cartridge filter
Material: 304304L, 316316L, 310S, 2507 punching net, stretch net, weave network, stainless steel welded wire mesh, sintered net, etc.
Layers: Single layer, multi layer.
Style:

Binaural type, basket type, flange type, basket type filter cartridge, thread interface style etc.

.


Key words:
Product name:

Filter cartridge, stainless steel filter cartridge, metal cartridge, filter tube, high temperature dust cartridge.